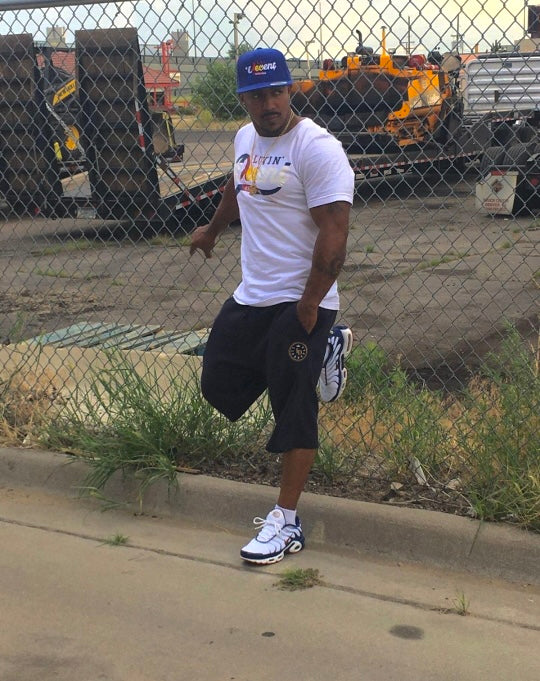 Karl Robinson
Co Founder-
My name is Karl Robinson and I am the owner of Livin' Decent Lifestyle.
Livin' Decent Lifestyle is a Denver, CO. based street wear brand that made its debut in 2018. We are an extended branch that blossomed from the roots in which our founders launched their initial vision with music in 1996. Our perception on fashion is immersed in depths that go far deeper than apparel "Its A Lifestyle".
We will continue to set the bar on innovation quality and creating a new way of life through fashion. The motto is "No matter what challenges life brings you, no matter the circumstances, Always remember: You only live once, Live Decent".